How to delete my Files.fm account?
You can delete your account in "Settings", IF you know the password for your account, and if you don't have any files in the account: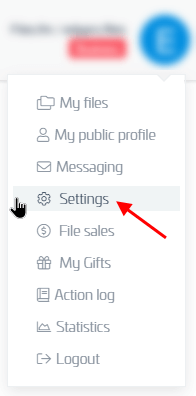 You can delete your account by clicking "Delete account" button in the upper right corner of your user account settings: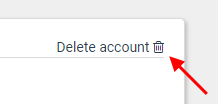 How to delete uploaded files?
You can delete all files you have uploaded to your Files.fm account. If you log in your account you can see all files in the section "My files". Instruction for deleting multiple files / folders is available. If you uploaded files without logging in, you received an email (if you added your email) and there is a link for file deletion. If you cannot delete the files yourself, please fill out this form.
How to delete my account if I don't know the password? (I log in with Facebook or Google)
You need to reset your password by entering the e-mail you use to log in to Facebook/Google. Then log in again using the password you just created and follow the instructions for deleting the account.