There are two ways to move files to another folder.
1. In the long run the most convenient solution for moving many files is using Files.fm Sync.
Install the program here by scrolling down the page – https://files.fm/sync-share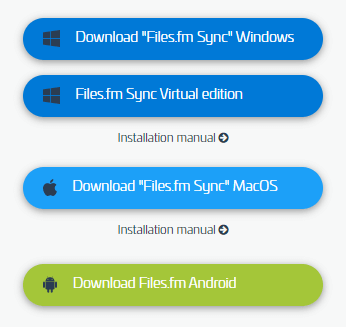 It will take a while for all the files on your computer to be downloaded (unless you choose to use virtual files, in which case the files will be downloaded only when you open them), and then you can organize them as a regular file folder.
2. In the short term and for small amounts of files, you can move files through your Files.fm profile.
Open the folder from which you want to move files and mark the files you want to move: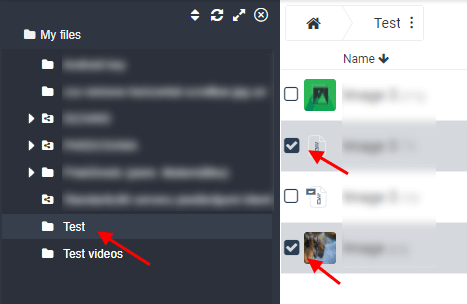 Click the move button:

In the left toolbar, click on the folder where you want to move the files: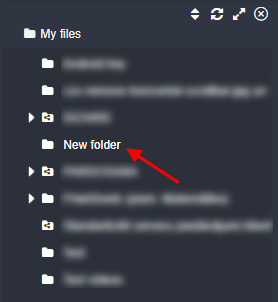 Click "Move here" button:

Moving folders works in the same way as moving a file, but in the first step, you should select the folder(s) you want to move. The folder and its contents will be moved to the selected location.